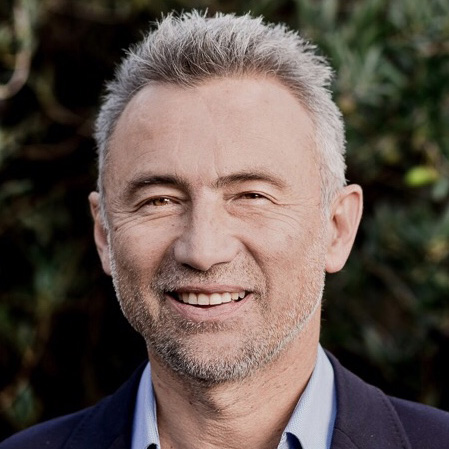 We speak with Mark van Weelde, Vice President of Global Sales and Marketing at Dental Monitoring (DM), a transformative medical technology company that allows patients and orthodontists to communicate remotely to closely monitor treatment.
In this episode, we address the role DM can play in helping orthodontists compete with direct-to-consumer companies and how technology allows us to fill a gap in the marketplace providing the patient the convenience and speed they are looking for. We also address a concern of orthodontists that AI might detract from their role as a specialist.
Do not miss this in-depth discussion of these important issues.
Listen to the clip below and then click here to subscribe to our podcast to hear all of our many other informative and insightful conversations.
Our podcast, The Survival Guide for Orthodontists is dedicated to making you the authority in orthodontics to prospective new patients in your community. Click here to subscribe to the podcast, and listen to the latest episode. Subscribe today!