The Golden Age of Orthodontics
The Golden Age of Orthodontics
Are you an Orthodontist wondering how to grow your practice in this fast-paced, competitive marketplace that seems to be changing every day? The Golden Age of Orthodontics podcast is dedicated to making you the authority in orthodontics to prospective new patients in your community.
Dr. Leon Klempner and Amy Epstein, co-founders of People + Practice, know the business of orthodontics. They bring you insights, tips and guest interviews focused on helping you thrive in a massively disrupted industry. Put more patients in chairs by competing on expertise and trust, not the lowest fees.
The podcast audio files are uploaded on monthly. You can listen here or subscribe to the podcast on Apple Podcast and Soundcloud to receive automatic notices when each new episode is available.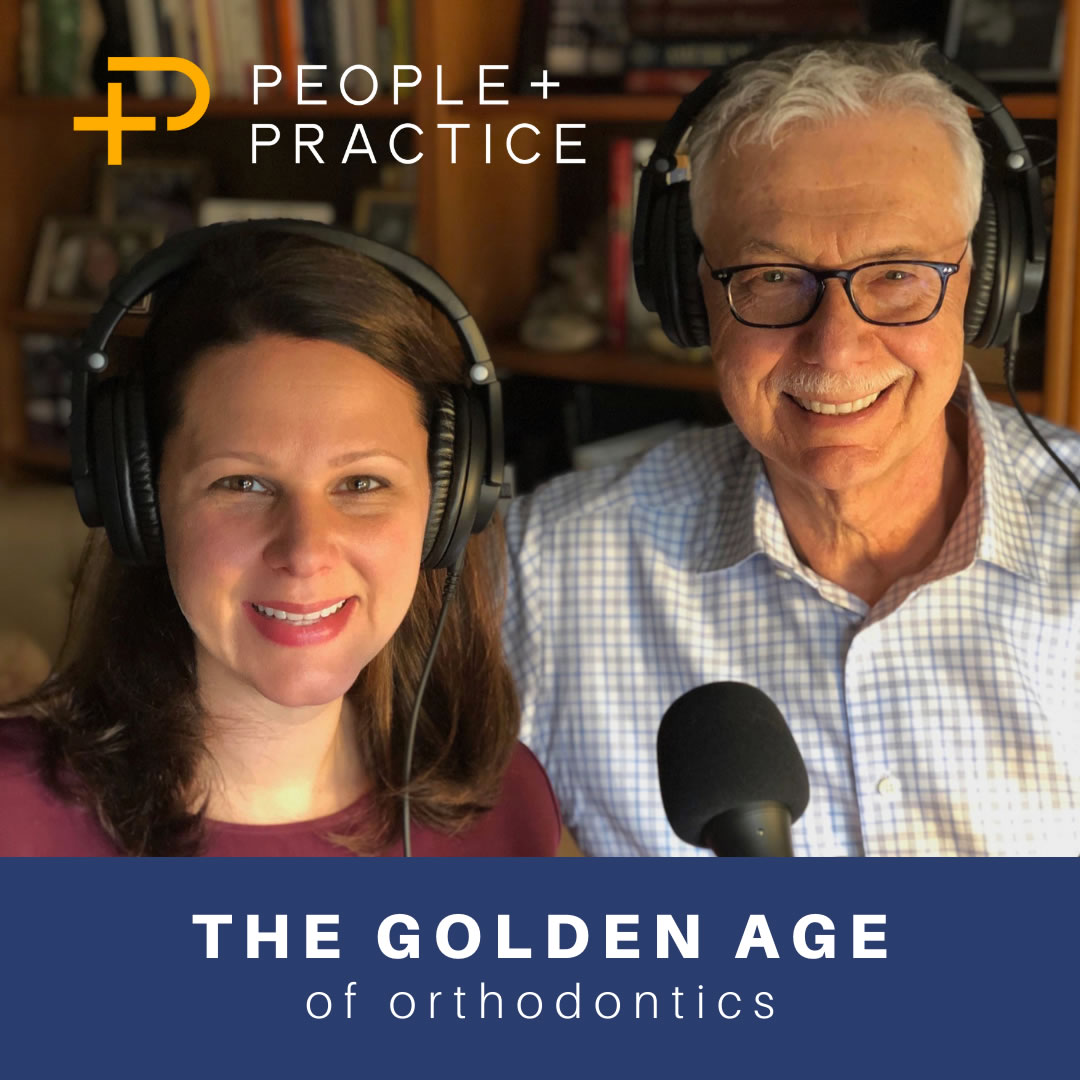 ---
How Can We Help You Grow?